2015 Corvette Z06 Pricing Announced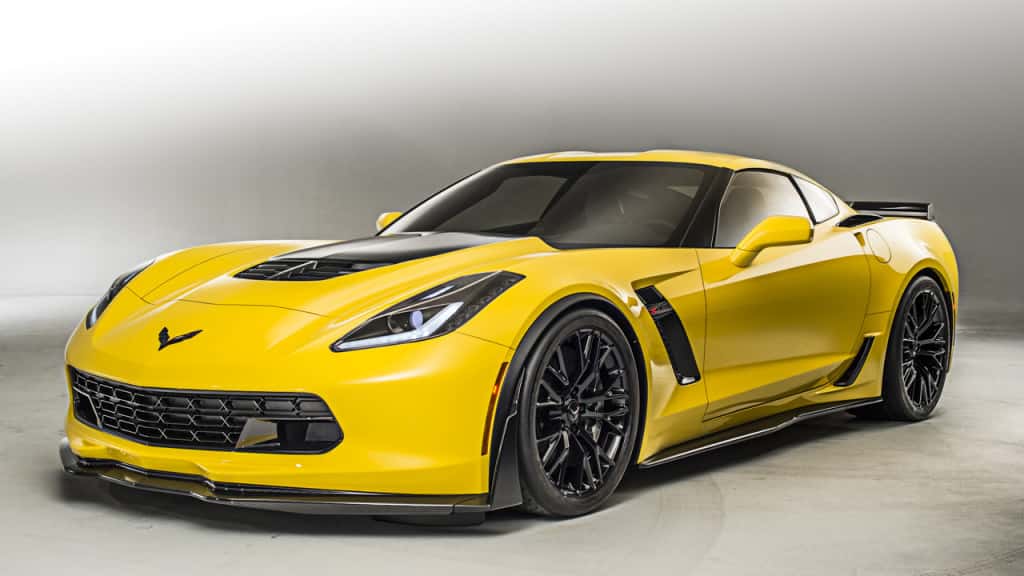 Sometimes, getting a cheap oil change can help you save a few bucks. Previously, we discussed how not all cheap oil changes end up saving you money in the long run, and it definitely won't save you money if you scrimp on service for an expensive car. Different vehicles require different levels of care, and we are guessing that owners of the all-new 2015 Chevrolet Corvette Z06 won't be taking short cuts when it comes to caring for their "baby."
At the end of last week, General Motors and Chevrolet announced the official numbers behind the all new Corvette Z06, including pricing and power statistics. The good news about the new pricing? It's much less expensive than segment competitors, but the price still isn't where a lot of people would like it to be. Check out the official numbers below, and let us know if this is a splurge you would be willing to make!
2015 Chevrolet Corvette Z06: Pricing and Power by the Numbers
Let's start out with pricing. The new Corvette starts out at $78,995 for the coupe, and at $83,995 for the convertible. These prices include the $995 destination charge, and while they seem high, they are miles below key competition.
The new Corvette has been most compared with the Porsche 911, but Chevy's sports car out powers the Porsche 911 that only carries 560hp and 516 lb-ft of torque. The Z06 boasts a 650hp, and 650 pound-feet of torque, and costs less than half of the 911 which has a starting price of $182,700 plus the $995 destination fee. The Porsche Cayman GTS comes in cheaper than the Corvette with a starting MSRP of $75,200, but has 310 fewer horsepower than the Z06.
Bottom line is, if you are looking for a great quality sports car with the best value, you won't go wrong with the Chevy Corvette Z06. Not to mention, the 2015 Z06 is the first Corvette to offer a supercharged engine, an eight-speed transmission, and a true convertible option.