Bring Your Music With You When You Pass On?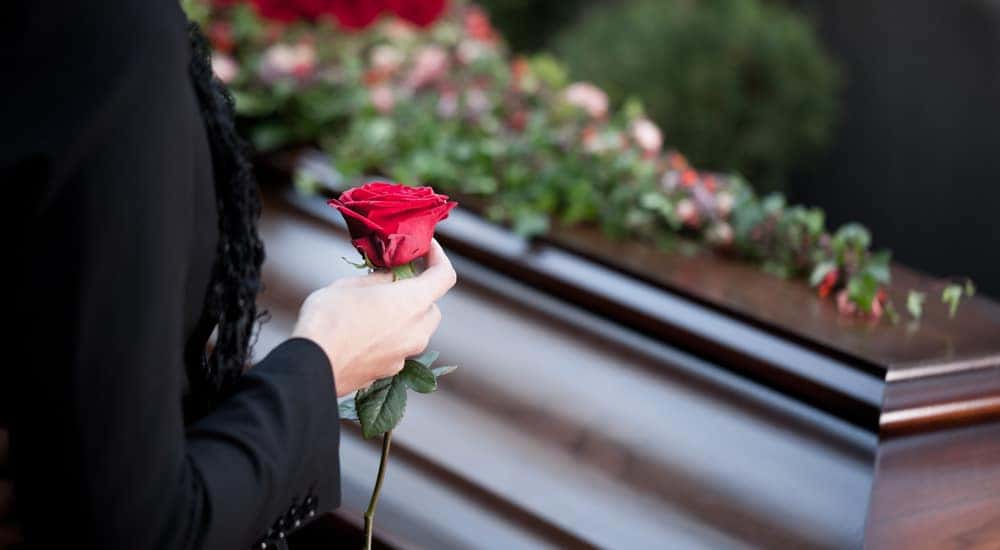 Music is one of the most powerful forces in life…but how about in death? Would you be interested in having your favorite songs accompany you into the great beyond? Well, one company would like to make that strange dream a reality. Let us here at McCluskey Chevrolet, your home for a 2017 Chevrolet Volt, tell you more.
The company is called CataCoffin, and despite the morbid feel, it's actually quite a pleasant idea. Basically, you're buried in a coffin that is fully wired with a pair of two-way speakers, amplifier, tweeters, and an 8-inch subwoofer. The power can be hard wired, but that would include a monthly bill, so Catacoffin recommends something a little greener. Ideally, the headstone of a CataCoffin user would be either a miniature wind-turbine or a small array of solar panels. We here at your home for auto parts in Cincinnati are truly intrigued by this high-tech burial.
The coolest aspect of the idea is that you can install 4g into the system, meaning you'll have wireless access to the internet. Using this, you can tune into your favorite radio station or have a continuous playlist. Even better than those ideas though, you can set up a shared playlist and let your surviving loved ones add songs. Say what you will, but this is truly a beautiful idea. How nice would it be to play a song for a loved one that has passed on and know that it's playing for them, too?
It will set you back about $30,000, but hey, you can't take it with you anyway, right?