LeBron's Newest Hater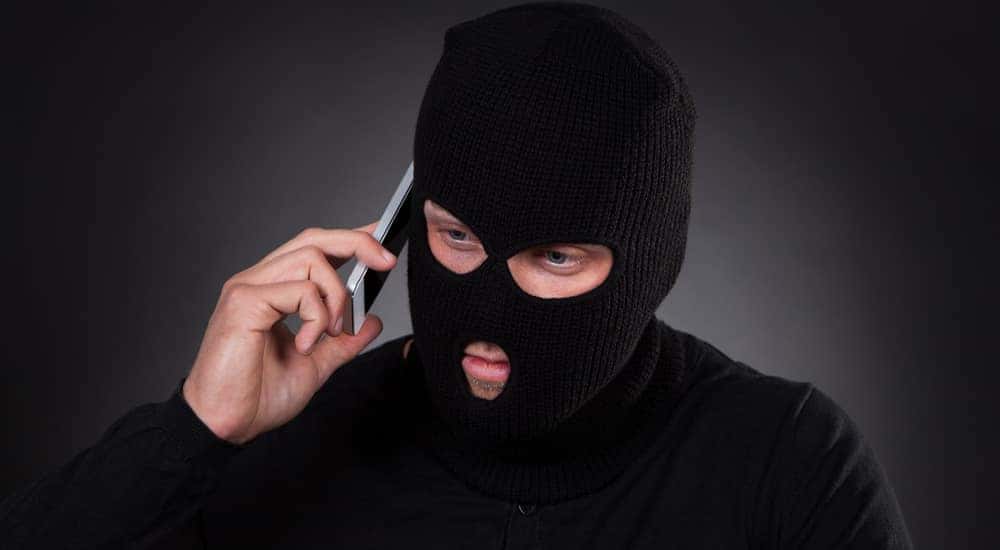 Outside of South Beach, there aren't a lot of LeBron James fans in the world. He has consistently proved himself to be one of the most skilled yet unlikable professional athletes in the world. It's no wonder why Ohio hates him, and his ego turns off most others as well, but you may be surprised to hear about the latest person to come out against LeBron. Let us here at McCluskey Chevrolet, your home of the Chevrolet Impala, tell you about it.
Here at your Chevrolet Dealer Cincinnati,we're surprised to be bringing you a message from deep inside Guantanamo bay. That's right, the prison. The message was disclosed by the defense lawyer for Ramzi Binalshibh, one of the prisoners charged with helping to set up the terrible September 11 plan to crash hijacked commercial planes into important U.S. buildings. The defense lawyer, Navy Lieutenant Commander Kevin Bogucki, said there was a written exchange between his client and another prisoner, Muhammed Rahim. The note was thoroughly analyzed to be sure it wasn't in violation of any of security codes before it was released to the public. It's contents? What did one terrorist say to the other terrorist?
"LeBron James is a very bad man. He should apologize to the city of Cleveland."
That's right, even the prisoners in Guantanamo, the place for our most dangerous criminals, are upset by Lebron's decision. No word yet on how LeBron has responded to the criticism, but we can be sure he'll handle it with the same calm, cool maturity that he always does.