If Found Please Read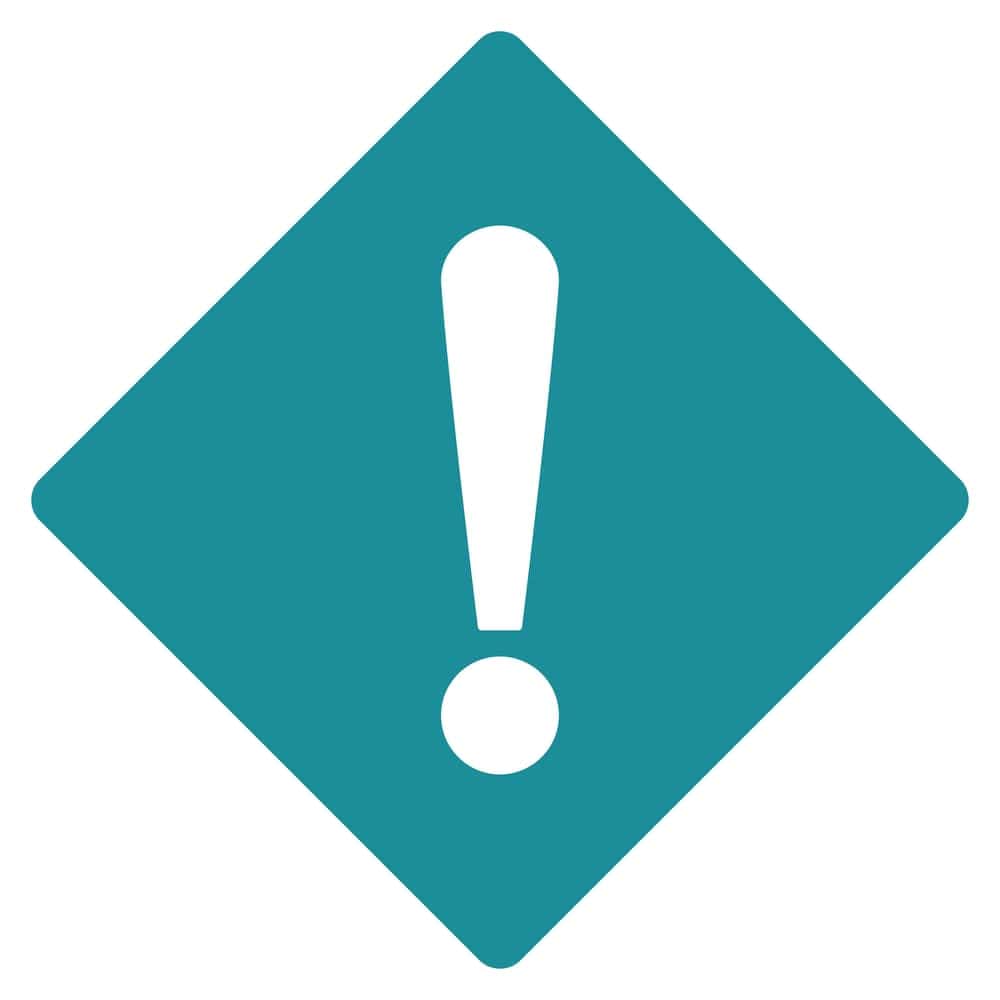 A lot of people have dreamed of being a writer. We've all read a book and thought, "you know what, I can do better than this." It used to be a hard industry to break into, but the internet has made it easier than ever. Now, to be an author, all you have to do is finish a book. Then, you can upload it to Amazon and start selling copies. Some people don't want to go the digital route though, they want their books to be physically bound and kept on a shelf. Some people like it even weirder than that. We here at your home for Cincinnati used cars want to share the story of a truly bizzarre publishing method.
One woman wanted to spread her book, and she did it by hiding it all over the world. She has an interesting story, and it is the subject of one of Chevrolet and MOFILMS award winning videos, called "If Found Please Read." We here at buy here pay here Cincinnati loved the woman's story, and we gotta give credit to the filmmaker as well. The piece looks excellent!
Want to check it out? We've attached the video for you below!