John Legend: "Made to Love" – 2014 Impala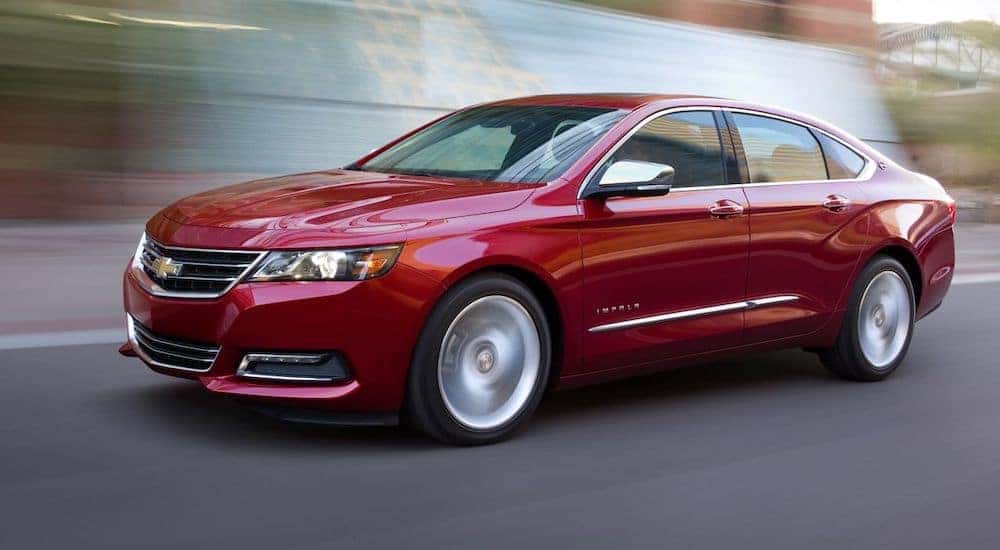 Have you ever heard of John Roger Stephens? Maybe you know him better by his stage name, John Legend. He's an American singer-songwriter and now actor. He has won nine Grammy Awards and he even received the special Starlight Award from the Songwriters Hall of Fame. He's also been featured with a number of other award winning artists, including Kanye West, Alicia Keys, and the immortal Jay-Z. Now, we here at Ohio used cars are proud to announce that he's working with Chevy and the Impala.
Taking a ride in his 2014 Chevrolet Impala, John Legend finds inspiration for his music from the streets of New York City. We recommend that you get an Impala from us here at buy here pay here Cincinnati and do the same. It's a big wide world out there, and you never know where inspiration may come from!
Check out the video below!