Krispy Kreme Sloppy Joe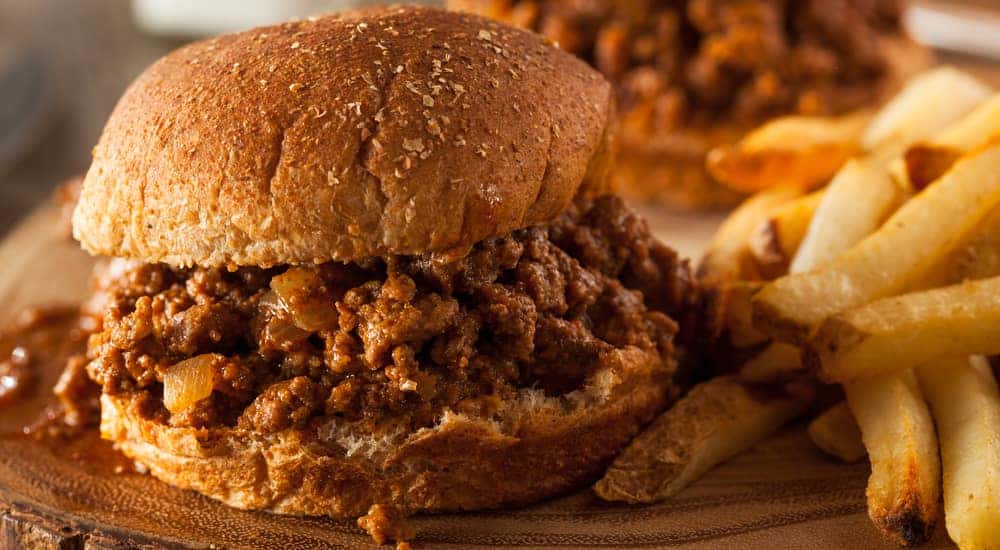 Just when you think America can not possibly go any bigger in the disgusting but delicious food game, we come out with a creation that just absolutely astounds you. On the heels on Dunkin' Donuts announcing their glazed donut breakfast sandwich, Krispy Kreme is responding with a donut sandwich offering of their own, and it is absolutely bonkers. We here at McCluskey Chevrolet, your home for used cars Cincinnati Ohio, want to tell you about it. 
It's the Krispy Kreme sloppy joe. That's right, all the sloppy joe saucy taste you love, nestled between two halves of a warm, sugar-crusted Krispy Kreme donut. Of course, you can see they also included plenty of spices and a thick layer of cheese right over the top of the whole shebang. It looks ridiculously delicious, but it also looks like it will stop your heart in about three bites flat. Still, we here at your home for buy here pay here Cincinnati would love to try it!
"Your stomach will thank you!" reads the eatery's Facebook post announcing the sandwich.
What do you think? Would you try this donut and beef combination for the ages, or is it simply too many calories on one bun donut for you?