Like exhibits? Here are some to look forward to in Spring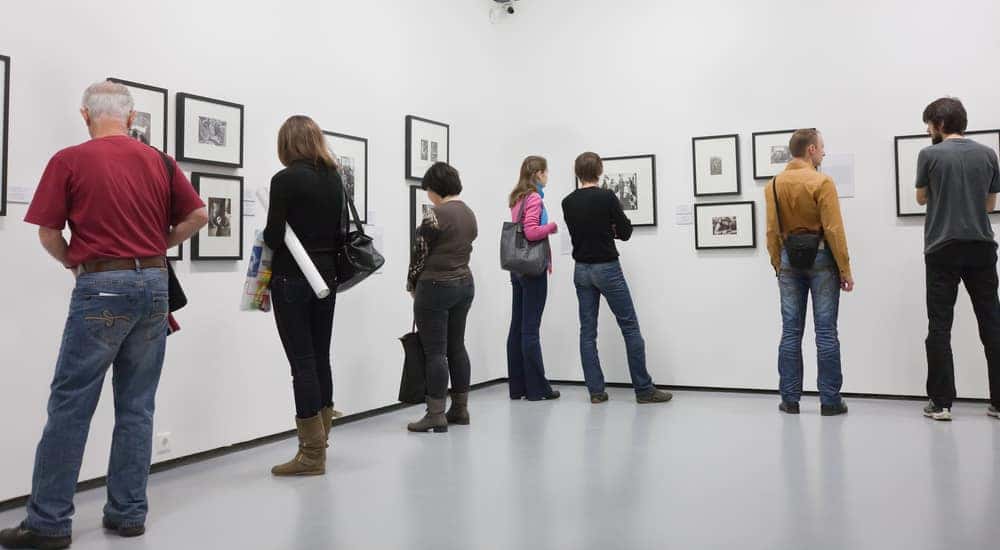 Like art? Like museums? Like exhibitions? If you said "yes" to one or more of the above, then we might have some ideas for things to do as we head into Spring. Don't forget to get those quick oil changes in so your car stays happy and you can get where you need to go!
The Toledo Museum of Art
The Toledo Museum of Art brings 100 works from the Musée du Louvre to Ohio from February 13th through May 11th in The Arts of the Louvre's Tuileries Gardens. The Tuileries has quite the storied history, and it was a key site in the French Revolution. A large majority of the works, from large scale sculptures, to paintings, photographs and prints, have never been exhibited outside of Paris. This is something that is absolutely worth checking out.
toledomuseum.org
800-644-6862
The Eiteljorg Museum in Indianapolis
The Museum will be exhibiting 80 of photographer Ansel Adams' best pieces, as selected by Adams himself. You have plenty of time to check these out, as the exhibit runs from March 1-August 3.
The Wexner Center for the Arts
Located at Ohio State University in Columbus, the center continues its exploration of the art and culture of Brazil with Cruzamentos: Contemporary Art in Brazil, and various performances, including music, film and dance.
www.wexarts.org
614-292-3535
Columbus Museum of Art
Toulouse-Lautrec and La Vie Moderne: Paris 1880-1920 opens at the Columbus Museum of Art on February 7. The exhibit, which will continue to run through May 18, highlights work by avant-garde artists working in Paris around the late 19th and early 20th centuries. www.columbusmuseum.org
614-221-6801
The Cleveland Museum of Art
Looking for something spiffy and new to check out? The Cleveland Museum of Art just opened its completely renovated museum, something that took $350 million dollars and more than a decade to complete. Be sure to check this out ASAP.
www.clevlandart.org
216-421-7350