NYC program aims to help fight obesity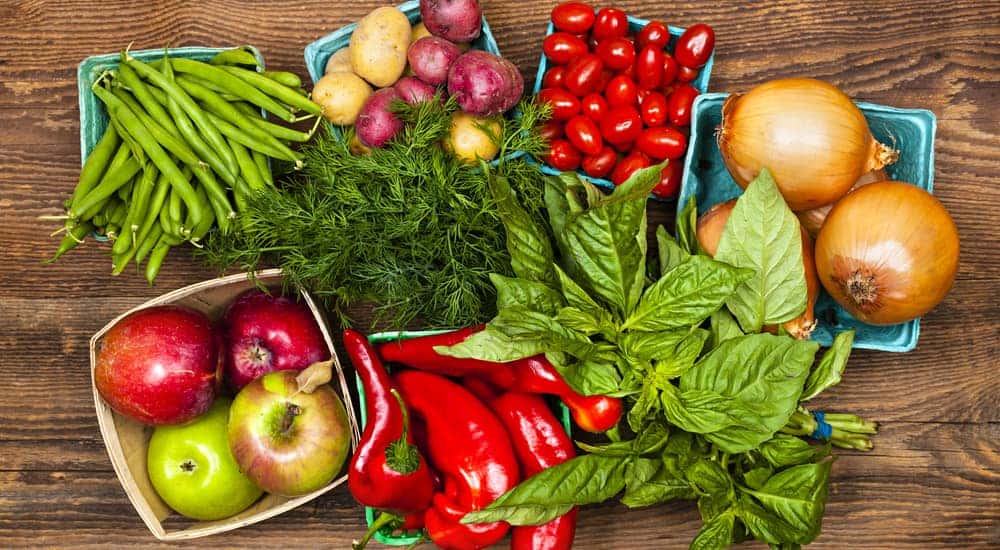 Much like keeping up with routine oil changes, it is imperative that humans keep up with their health. One of the easiest ways to stay healthy is through diet and exercise. As a culture we are constantly reminded of the need to stay fit and healthy, while simultaneously being bombarded with fast food commercials. Aside from the media constantly throwing unhealthy food in our faces, the fact of the matter is – eating unhealthy is both convenient and cheap. You don't see drive-thrus at sandwich shops, and the dollar menu is non-existent at restaurants that serve healthy choices. It's no wonder that obesity is an epidemic in our country, and that it is more prevalent in lower income cities.
New York City is well aware of all the statistics surrounding obesity in our country, and they are working with area hospitals to try and do something about it . The new obesity prevention program will promote eating vegetables and fruits by having doctors write "prescriptions" for the products to their patients. The Fruit and Vegetable Prescription Program will be tested at a hospital in Harlem and South Bronx and will target lower-income individuals who are at high risk for developing a chronic illness or heart condition without a change in diet. Two-dollar "Health Bucks" coupons will be given to individuals who qualify, and will be redeemable for fruits and veggies. The participating hospitals will track the progress of those who take part in the program – as well as make dietary and nutritional counseling available to them.
While this program is still only in the beginning stages, it seems like a pretty awesome idea that will help those who can't afford to eat healthy!