Spiderman Visits Hospital!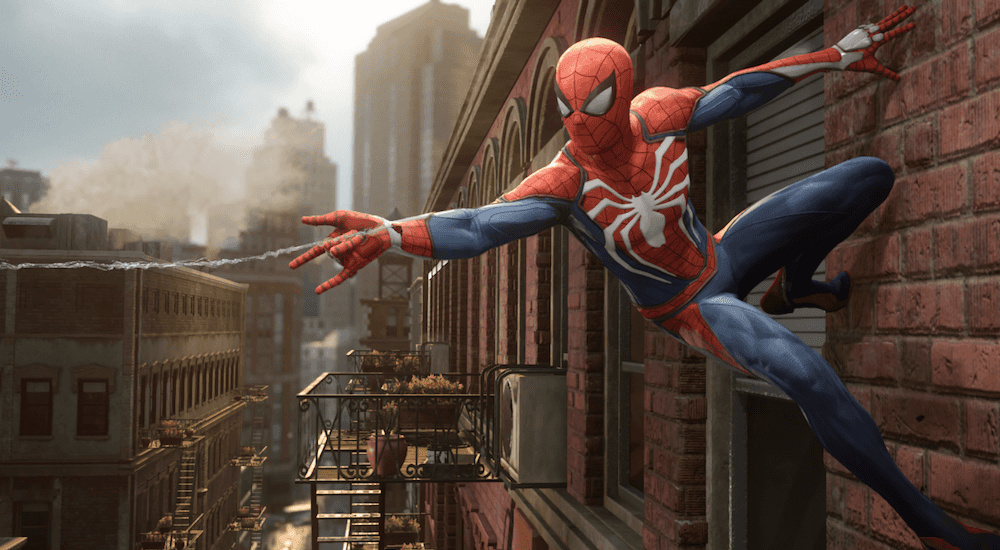 Superheroes are pretty busy guys. When they aren't saving the world, they're delivering pizzas, writing the news, and just generally trying to keep their alter-egos intact. That is why it's always such a special thing when they can take time out of their busy schedules to help out around the community. Let us here at McCluskey Chevrolet, your best choice among  Chevy Dealers in Cincinnati Ohio, show you the latest example of superheroes doing good.
At Le Bonheur Children's Hospital in Memphis, Tenn, the window-washing crew was donated some superhero costumes. They put on the outfits and went about their jobs, surprising and delighting the young patients.  We here at your home of the 2017 Chevrolet Volt think this is an incredible idea. These kids need a little magic in their lives and this is a simple and beautiful way to do it.
The excited families took to Facebook to share their joy. One mother, Catherine Davis wrote, "My 17 month old daughter was waiting to be discharged when she saw spiderman…she was excited! Captain America was also there and he came to visit her. Thanks!"
Sara Warhurst wrote, "It's was SO AWESOME to see them dressed up and making the kids and many adults smile! Thanks from those who work at LB, we loved this!"
The stunt was probably best summed up by Kelly Lynn Velasquez, who wrote, "The world needs more people like that."