Bengals Get Extension, FCC Aims to End Blackouts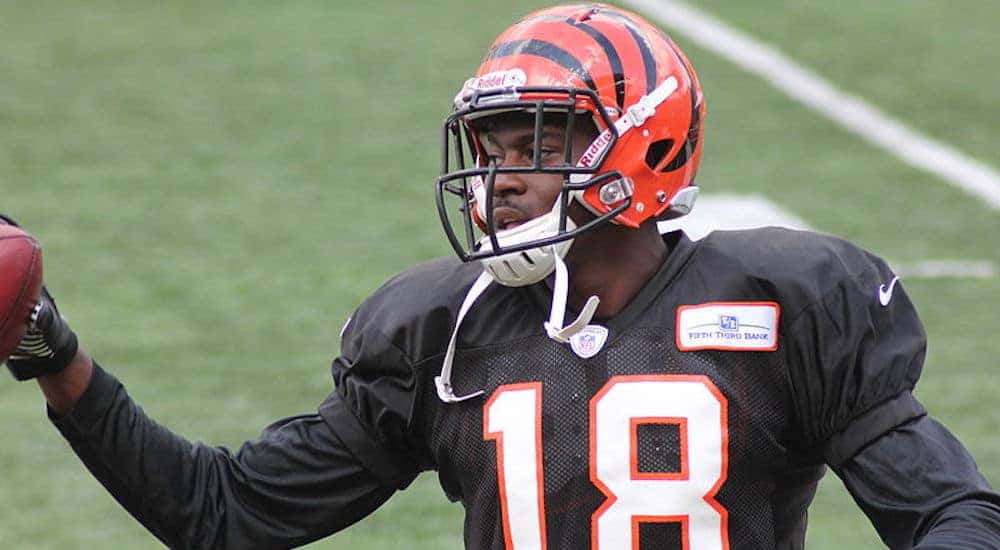 Blackouts always stink! Sometimes watching the game from home is perfect, but if they don't sell enough tickets it doesn't happen. Just Yesterday, the Bengals announced that they got an extension from the NFL in order to sell enough tickets so Sunday's game against the Minnesota Vikings can air on local television. They have done well, but still have 3,500 tickers remaining for the big game at Paul Brown Stadium. A weekend or night game are the perfect thing to watch after a long day at work, even at the Chevrolet dealer, and the last two season games are great!
Don't forget that the Bengals have won seven straight home games! Another win against Miami would do wonders for them, and closing the season by wrapping up the division against the Baltimore Ravens would be the perfect way to enter the post season. The Federal Communications Commission wants to make sure that you don't miss the action anymore if you can't make it to the stadium, too! They plan to make blackouts a thing of the past. Just this past Wednesday, the FCC voted unanimously to propose ending blackouts of live sporting events.
The frustrating NFL policy has been that a game must be sold out 72 hours before kickoff in order to be aired live in local and secondary markets, and it has been in effect since 1973. I guess it was better than the pre-1973 alternative, where games were blacked out regardless of if they sold out. After the ruling, the 60-day period opened up for comment from the public. Ohio Senator Sherrod Brown was one of the catalysts pushing the FCC to eliminate the policy as many stadiums (including Paul Brown) are publicly financed. "This is excellent news for fans and taxpayers across Ohio and across the country," Brown said in a statement.
"The FCC did the right thing by voting to eliminate the NFL's antiquated blackout rule. Even though the NFL is the world's most profitable sports league, it has imposed blackouts at the expense of loyal fans. This is unacceptable at a time when the price of attending games continues to rise and the economy is not yet where it needs to be. Now fans know that their loyalty – and tax money – can't be taken advantage of." For now, go be like those guys in the picture and fill those seats so Sundays game goes off without a hitch! Let's go Bengals!