Criminals Advertising Crimes?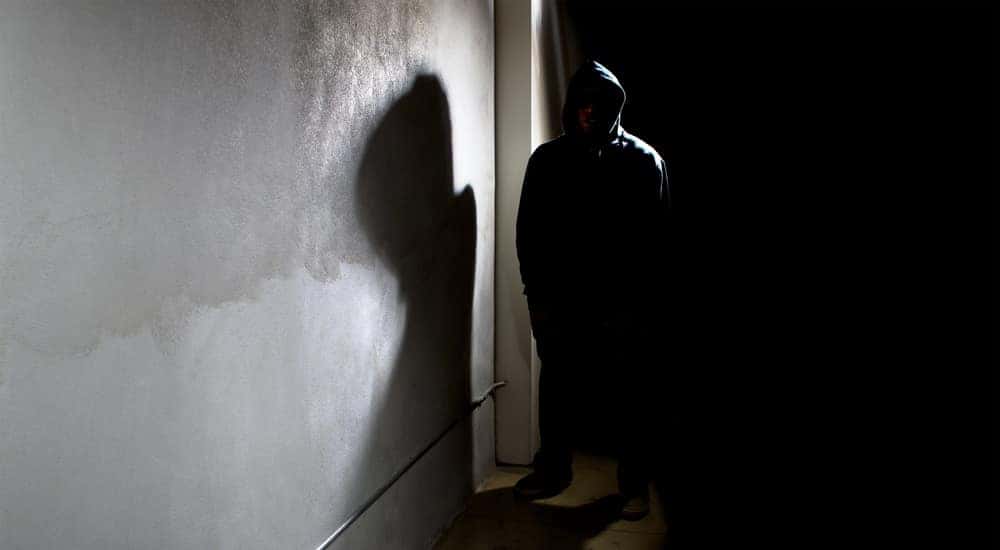 They say there isn't enough truth in advertising, but if what you're advertising is highly illegal, maybe that's a good thing. Let us here at McCluskey Chevrolet, your home of the 2017 Chevrolet Volt, give you an example.
As reported last Friday, the Memphis police pulled over a truck in a routine traffic stop. The truck had plates that were only eligible for weekend driving, and they were going to get a simple citation. That is until police noticed something interesting about the truck. Let us here at your Chevy Dealers in Cincinnati Ohio tell you what.
It had the words "METH LAB" scrawled in big letters cross the windows.
Now, we know criminals aren't the brightest bunch, but the idea of hiding in plain sight definitely backfired this time around. The police found the driver had his license suspended and was on probation for the manufacturing of meth in the past, and sure enough, when they searched the truck they found several different bottles of what is known as "Shake N Bake" meth.
The suspect was arrested and the truck was searched, revealing a stash of meth ingredients stashed around the truck. He will be charged with traffic violations for now, and the new charges of manufacturing meth are pending.
P.S. We know that the police, not the suspect, wrote METH LAB on the windows. They do this to warn anyone who may come near as meth labs are notoriously volatile and prone to explosions. It's just a much better story when you imagine the suspect painting their own windows.