Local Volunteers are Helping Veterans Improve Their Homes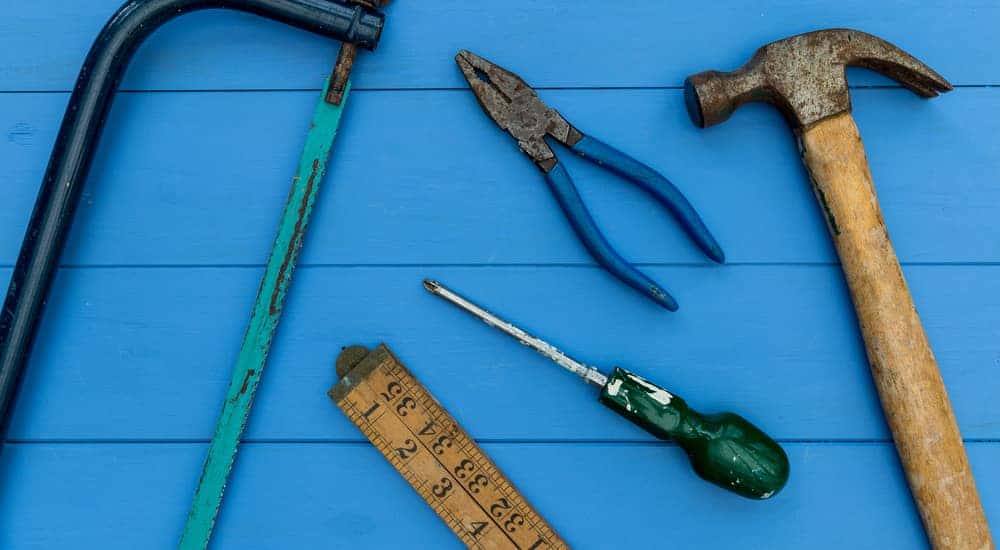 Veterans often have it more difficult than the rest. From injuries incurred in the name of their country, to difficulties coping with the problems that came from being in a war. Local veterans in our area are getting a helping hand, however, thanks to the people over at People Working Cooperatively and Fifth Third Bank. It is good to recognize that some people need ramps or other means to get around due to implications in their living arrangements, and to help bring about change. The news has been filled these past few months of stories with volunteers assisting in creating handicapped accessible ramps in the homes of those who need it.
Navy veteran Tony Rodriguez has a new handicapped accessible ramp outside his home in Florence, thanks to volunteer efforts. Back in June, Rodriquez was diagnosed with Amyotrophic Lateral Sclerosis (ALS), also known as Lou Gehrig's Disease. It seems he has already become nearly bedridden with a ventilator, but his wife is ecstatic about the ramp and what it offers to them. "Right now, getting him in and out of the trailer and into the car is unbelievable," Wilma said. Rodriguez agrees that the ramp will be a big, big help.
Fifty volunteers from Fifth Third Bank worked on five different sites. It is part of their effort to give back to veterans, as Fifth Third's Jeff Kursman tells us. "This is a small sacrifice of time that we're making on behalf of individuals that have made much larger sacrifices – both they and their families," he notes. Kursman went on to say that on Veterans Day Monday, there will be a lot of Fifth Third employees giving back that day, with their time and effort. If you are interested in volunteering, you can go online at pwchomerepairs.org to get some more information. If you are interested in receiving their services, you can apply online or simply call 513-351-7921. This is a great opportunity for our veterans, so let's make sure this momentum keeps going!