New Performances You Won't Want to Miss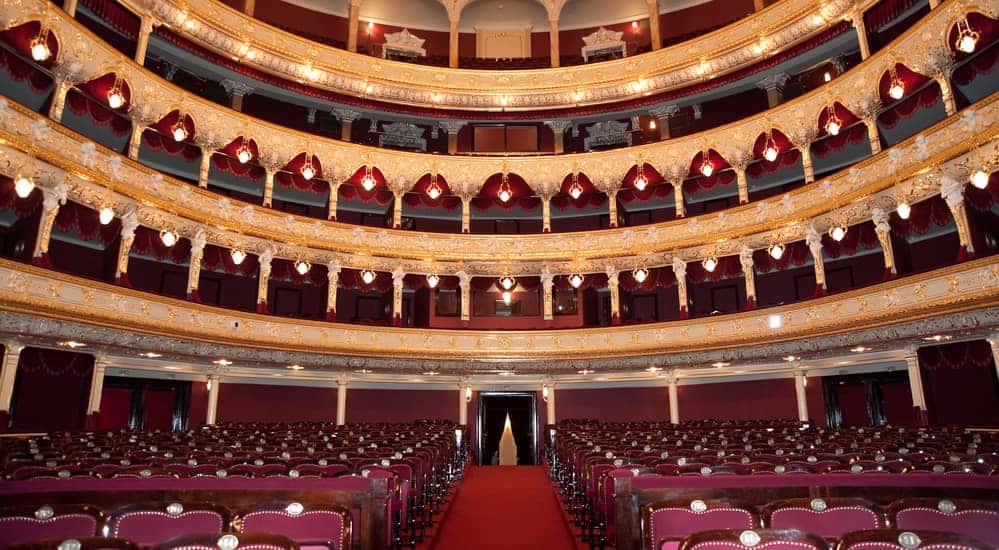 Get those quick lube oil changes in, a bunch of new plays have just started up this weekend for all those Cincinnati theatre lovers. "Hamlet" is continuing at Cincinnati Shakespeare Company through Feb. 8, but both "The Sound of Music" and "The Book of Mormon" ended their runs this past Sunday. There were a few openings this past weekend, however. Let's take a look at all the great performances offered in the area, with descriptions offered up by their respective theatres.
"Clybourne Park" at Playhouse in the Park
Opened last Thursday
Called "ferociously smart" by The New York Times and "uproariously funny" by Entertainment Weekly, Clybourne Park is the most acclaimed play of the decade — winner of the Pulitzer Prize and Tony Award for Best Play. In two acts set 50 years apart, the same Chicago bungalow sits at a volatile intersection of race and real estate, initially in 1959 with its sale to the neighborhood's first black family, and then in 2009, during the first wave of role-reversing gentrification. While the stakes have changed, the debate remains strikingly familiar in this razor-sharp satire.
"The 39 Steps" at Covedale Center for the Performing Arts
Opened last Thursday
Mix a Hitchcock masterpiece with a juicy spy novel, add a dash of Monty Python and you have The 39 Steps, a fast-paced whodunit for anyone who loves the magic of theatre! This 2-time Tony® and Drama Desk Award-winning treat is packed with nonstop laughs, over 150 zany characters (played by a ridiculously talented cast of 4), an on-stage plane crash, handcuffs, missing fingers and some good old-fashioned romance! The 39 Steps was Broadway's longest running comedy, and played its 500th performance on Broadway, May 19th, 2009.
"Revelation" at Untethered Theatre
Opened last Friday
Revelation, a hilarious new play by Samuel Brett Williams, has its regional debut in January. Who knew the End of Days could be so much fun? Kevin Crowley directs this comedy about Brandon and Rebecca, a match made in the Rapture. When people suddenly begin to disappear, Brandon's Southern Baptist roots and Rapture preparedness leave him armed with a Bible, bottled water, canned food, and a mouthpiece (for the gnashing of teeth). Brandon finds his "save my soul" mate in Rebecca, a pre-med atheist, who joins him on a journey from New York City to Arkadelphia, Arkansas in hopes of finding the New Jerusalem. This pitch black comedy explores faith, love, and the American
landscape.