"Oops…" What One Man Heard When His House was Accidentally Demolished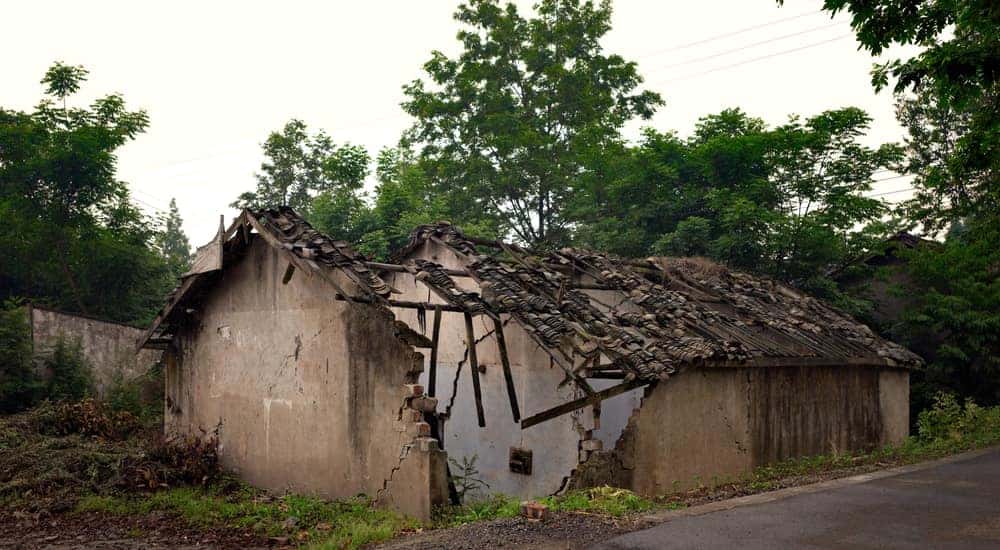 We have all seen it happen in movies…the unsuspecting main character is laying in bed innocently when he hears a rumbling and before he knows it, a wrecking ball is coming through his bay window. It's the classic case of mistaken identity, the demolition crew was lazy with their due-diligence and the wrong persons house gets destroyed. David Underwood of Fort Worth, Texas unwillingly became the "main character" in a real life movie when his house was mistakenly destroyed by a wrecking ball…It's a good thing the 2014 Chevrolet Impala wasn't sitting in the garage during the demo!
Underwood was left the house by his grandmother, and had plans to renovate it and move into the house once his kids had moved out after high school graduation. When he returned to the house on July 12 to get ideas for the upcoming renovation, he found himself checking and double checking his location. Where his house once stood, only a slab of concrete remained. According to Underwood, after seeing that his house was no longer standing, he asked two city marshals on patrol what happened, and they replied "That was your house? Oops." The five words no homeowner ever wants to hear. Later, the city released an official statement confirming that instead of the house that was supposed to be demolished on the same street, Underwood's property was leveled instead.
Underwood works for a non-profit that builds community centers in lower-income neighborhoods says that his job has put his situation into perspective. "I see so much around here, people that need help and advice and have less. It's an accident – let's do what's right and move on." As it turns out, Underwood is simply getting a more in-depth renovation for his inherited property.