Paul Guenther to Replace Mike Zimmer as Defensive Coordinator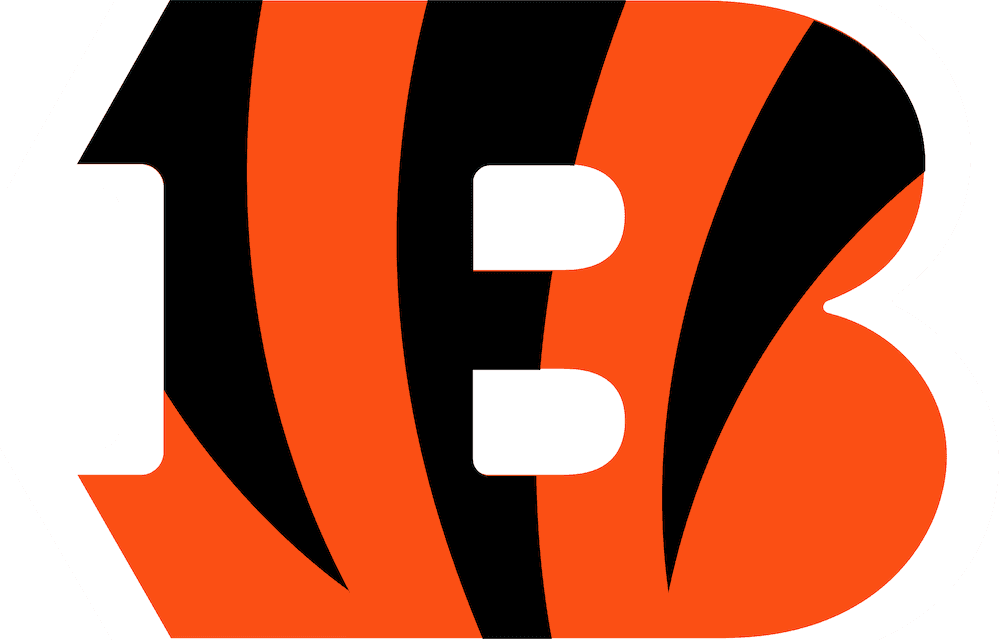 Mike Zimmer has found himself in Minnesota, which puts the seemingly near impossible task of replacing the quality of production he produced in Cincinnati. Paul Guenther has agreed to become the Bengals' new defensive coordinator, and we think he holds a lot of promise. Just look at it like a quick lube oil change. Sure, Zimmer had the second longest tenure, only behind Dick LeBeau, in Cincinnati, and we have not had to worry in awhile, but just like oil, you gotta change it! Zimmer has posted a top 10 defense four of the last five years, which is likely why the heavy favorite is coming from within the Bengals' staff.
Guenther is a clear favorite to gain this kind of promotion. He has overseen the growth of projects like Vontaze Burfict and Emmanuel Lamur. From 2006-11, Guenther actually held a dual role on Cincinnati's staff, both helping out with special teams and assisting with a position group. He worked five years with linebackers and another with defensive backs. He credits much of his philosophy to working with Zimmer.
"I like working with Zim because he's so aggressive and likes to be on the cutting edge," Guenther said. "It's important to understand the whole concept. What kind of routes they are running against the pressures? What are the protections schemes against the pressures we run? Get the players to understand the big picture." Back when he earned the promotion to linebackers coach in 2012, Guenther took the position on perfectly. Not only did he take on Burfict, but he needed to teach him a new position in one week after then-starter Thomas Howard went down with an injury. Burfict ended up leading the team in tackles. Seems like some good coaching had a hand in that! One year later, Burfict was named Team MVP by the Pro Football Writers of America and in the Pro Bowl after leading the NFL in tackles. Burfict credited Guenther for a significant portion of his football IQ this year. We are excited to see how the transition works out, and we are hoping it is a smooth one!