Roommate Redecorate Prank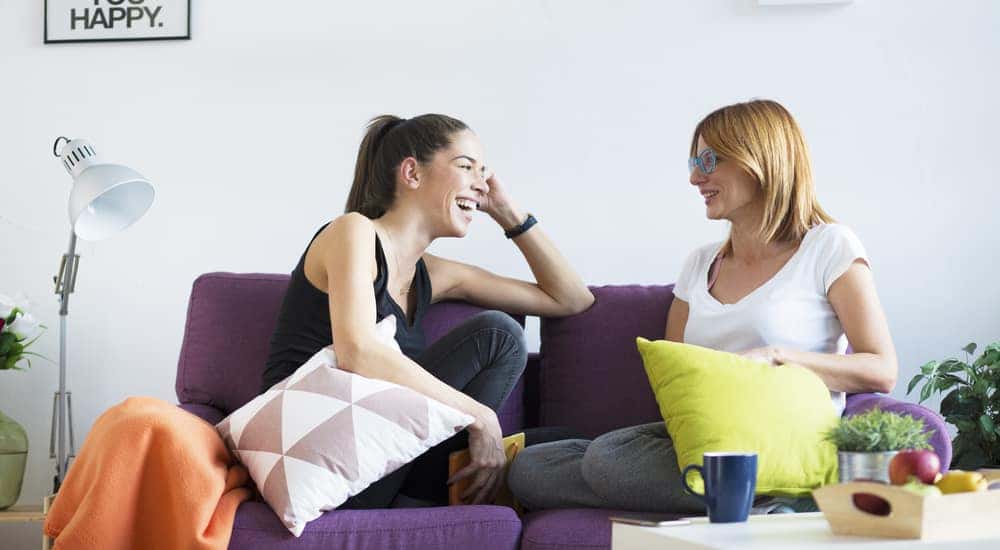 Are you a fan of pranks? We absolutely love them when they're done well. They gotta be fresh though, know what we mean? These days, short-sheeting someone or doing the old handfull of shaving cream trick just doesn't cut it, you need to be an innovator with your pranks. If you need some inspiration, we here at McCluskey auto dealers Cincinnati have the perfect example for you.
You see those two pictures above? Those are of the same room, one month apart.  A local man had to go overseas on business. He was scheduled to be gone just over a month and his apartment mates decided it was too good and opportunity to pass up, and we here at used cars Cincinnati Ohio have to agree with them.
They went all out, transforming every aspect of his room into a pink paradise fit for a princess. Everything you see was done without the owners knowledge, but according to the man himself, all he could do when he saw it was laugh. Seems like a healthy reaction. We probably would have started by laughing, then moved quickly on to punching and kicking.
Want to know more? You can check out the thread about the room renovation prank on Reddit !