The Reds Road To Recovery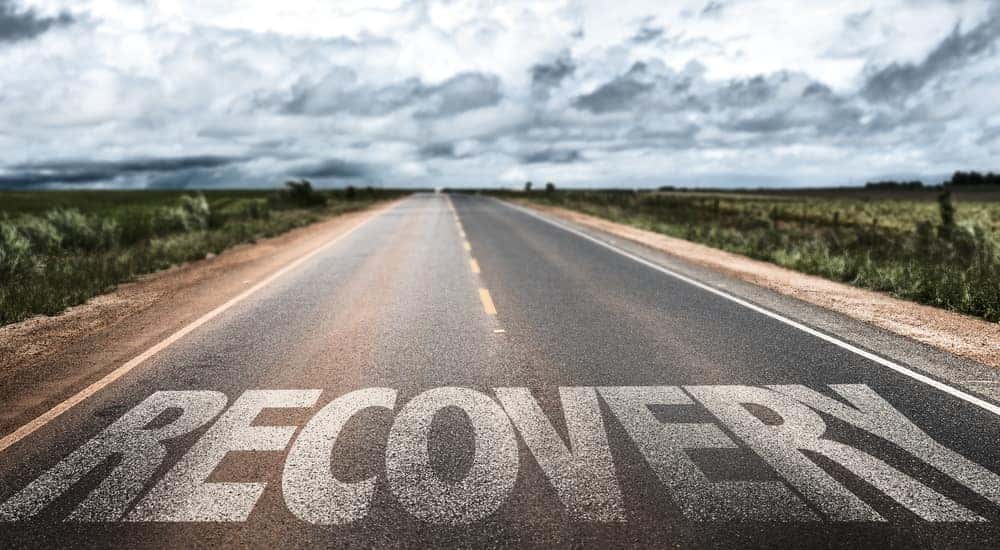 Well, the worst has happened. We were prepared for it, but it still comes as a bit of a blow. After having the San Francisco Giants down two games, the Reds couldn't get the final win at home, and now the Giants have gone on to win the world series. Let us here at McCluskey Chevrolet, your home of the Chevrolet Tahoe, help you on the road to recovery.
Even after the loss, we here at Chevrolet Cincinnati think the Reds are still in great shape moving forward. They won the NL Central by an amazing nine games and looked to be the equal of any team in the league, even in a season that saw some of their best players go down for months at a time. To win big next year, the Reds need to focus on three main things:
-The Manager
-Center Field
-Depth
The manager: Dusty Baker plays outdated baseball. Many fans are saying that at least one of those loses against the Giants could have been prevented if the manager was younger and more open to giving young players a chance and yanking a pitcher when he's blown.
Center field: Neither Drew Stubbs or Chris Heisey are good enough to carry the position on their own, but it's a great platoon opportunity. Stubbs hits well against lefties and Heisey is the opposite, so just play them based on the opposing pitcher. This will also fix the problem with having a weak bat in the lead-off spot, both of these guys are lead-off caliber against the correct-handed pitcher.
Depth: Now, depth is crucial for every team, but the Reds are really lacking, especially in the starting rotation. If any of the starters were to be injured next year there would be real trouble finding a pro-caliber replacement.
These are just nitpicks, but if they're resolved, there's no reason the Reds couldn't come home with a World Series win in 2013!